ASIDA Series TDR Characteristic Impedance Tester
Product Attributes:
| | |
| --- | --- |
| Product name | TDR Impedance Test Instrument |
| Brand Name | ASIDA |
| Model Number | ZK2130 |
| Place of Origin | China |
| Packaging Details | Wooden Carton |
TDR Impedance Test Instrument USE:
TDR impedance test instrument is designed with time domain reflectometry, and is capable of batch,
automation, rapid and accurate test of the characteristic impedance of PCB traces, test wave form
analysis and statistical data analysis. The machine automatically records the test data and issues a
nd prints a test report. For circuit board manufacturing, R&D, design, production and quality control
unit. High frequency impedance test circuit board provides a fast, accurate, and economic solution
to a high standard.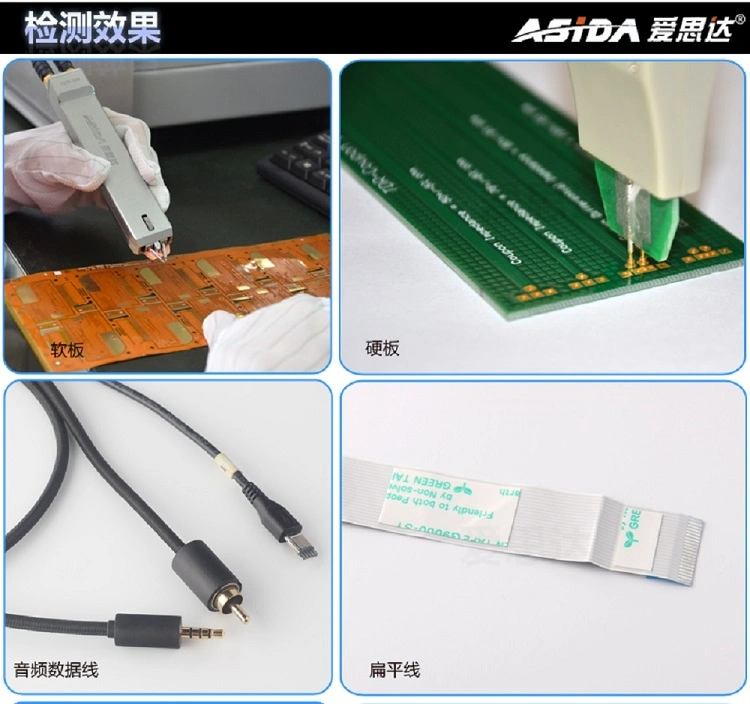 TDR Impedance Test Instrument Features:
>>PrecisionA
Adopting high-precision Probes, high frequency coaxial switch, and time-domain reflection,synchronous high-resolution sampling and multi-point calibration techniques.
>> Efficient
Test procedure integrated, multi-tasking one-button operation.
>> Specialties
Displays test waveform analysis, statistical data analysis, automatically record test data,
automatically generates test report and print, calibration open.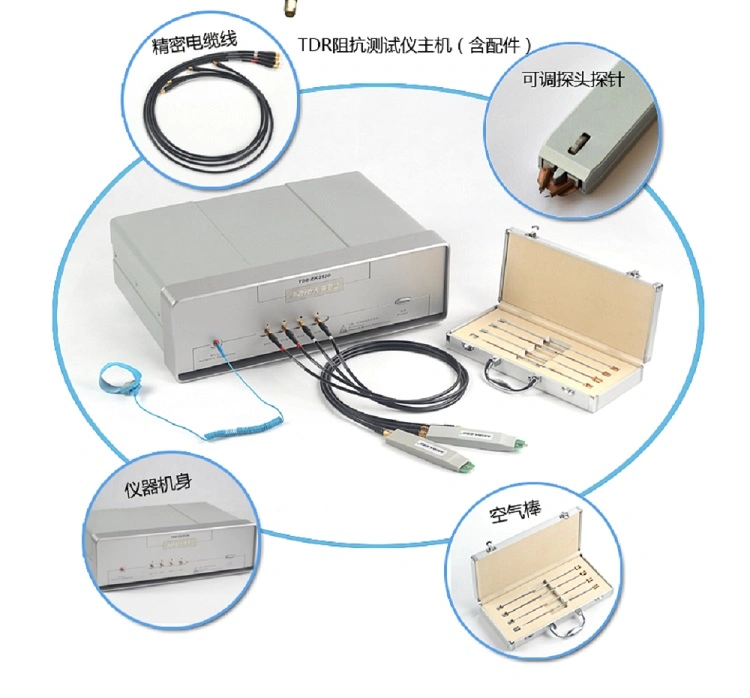 TDR Impedance Test Instrument Specifications:

Measuring accuracy

±1% (50Ω)

Detection rate

≤1s for every point

Objects

Controlled Impedance Measurement Range:20~150 Ω

Measuring Range:0.05~2m

Wave Bandwidth

3GHz