GDJB-PC Microcomputer Secondary Current Injection Test Set Three-Phase Relay Protection Tester Price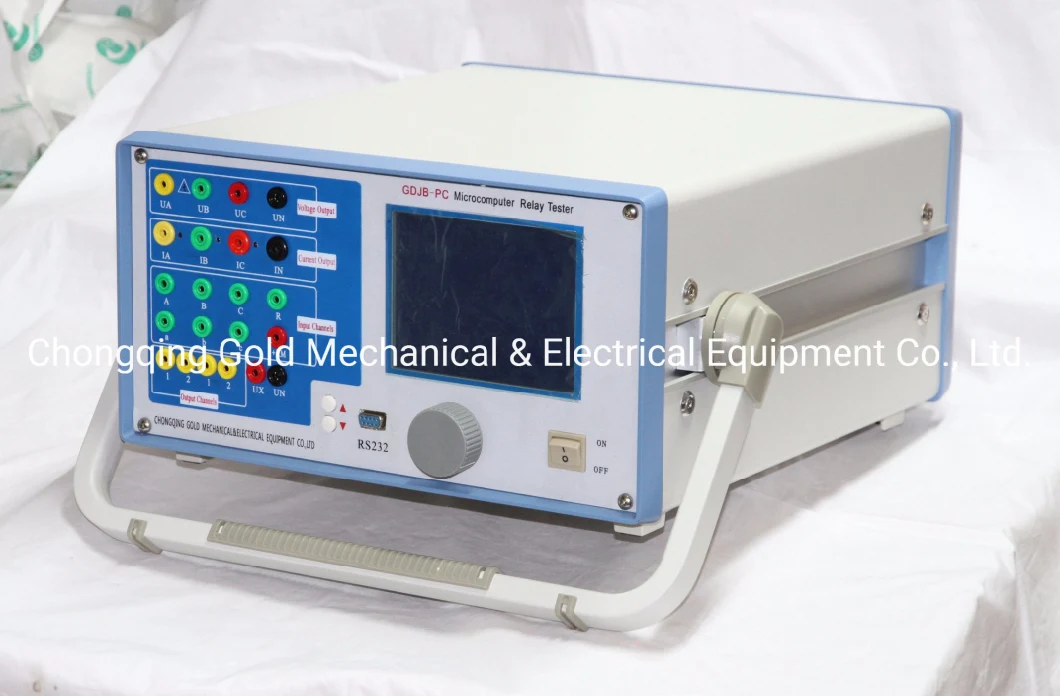 Introduction:
The instrument is applied to test the relay unit in relay protection system. At the same time it could be considered as a universal three phase AC/DC voltage source or current source.

It is applied to test protection replay based on voltage and current operation.

The main function of the tester include: calibration of voltage and current operation relays, secondary circuit inspection,trip value of circuit breaker test, switch on and off time measurement of circuit breaker and so on.

It's a low cost, simple operation and reliable performance device for secondary circuit test.
.
Specifications:
Alternating Current(AC) output
1
Output accuracy
0.5magnitude
2
Phase current output (effective value)
0~40A
3
Three parallel phase current output (effective value)
0~120A
4
Phase current value with long time under permission (effective value)
10A
5
Phase current maximum power output
420VA
6
Three parallel phase current maximum power output
900VA
7
Three parallel phase current maximum work time
10s
8
Frequency range (base wave)
20~1000Hz
9
Harmonic frequency number
1~20 time
Direct Current(DC) output
1
Output accuracy
0.5magnitude
2
Current output
0 ~ ± 10 A/each phase
0 ~ ± 30 A/every three parallel
3
Maximum output of load voltage
20v
Alternating Voltage output
1
Output accuracy
0.5magnitude
2
Phase voltage output (RMS)
0 ~ 120v
3
Line voltage output (RMS)
0 ~ 240v
4
Phase voltage/line voltage power output
80VA/100VA
5
Frequency range (base wave)
20 ~ 1000Hz
6
Harmonic frequency number
1 ~ 20 times
Direct voltage output
1
Output accuracy
0.5magnitude
2
Phase voltage output amplitude
0 ~ +160v
3
Line voltage output amplitude
0 ~ + 320v
4
Phase voltage/line voltage power output
70VA/140VA
The switch quantity and time measurement
1
Switch parameters input
7 ways;Empty contact: 1~20mA, 24v
Power contact access: "0":0~ +6V; "1":+11 V~ +250V
2
Switch parameters output
2 couples DC: 220V/0.2A; AC: 220V/0.5A
3
Time measurement
Measuring range: 0.1ms ~ 9999s / 0.1ms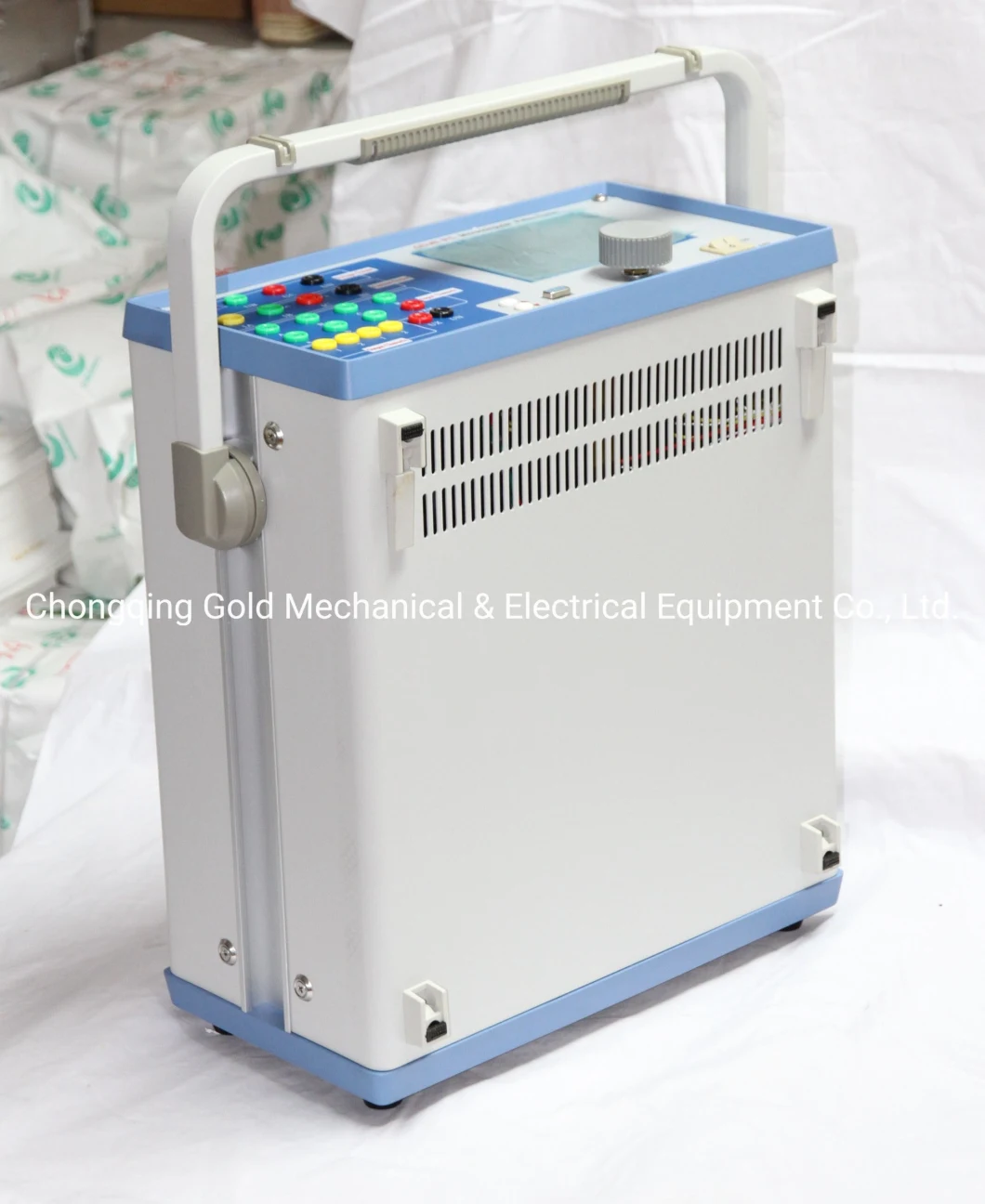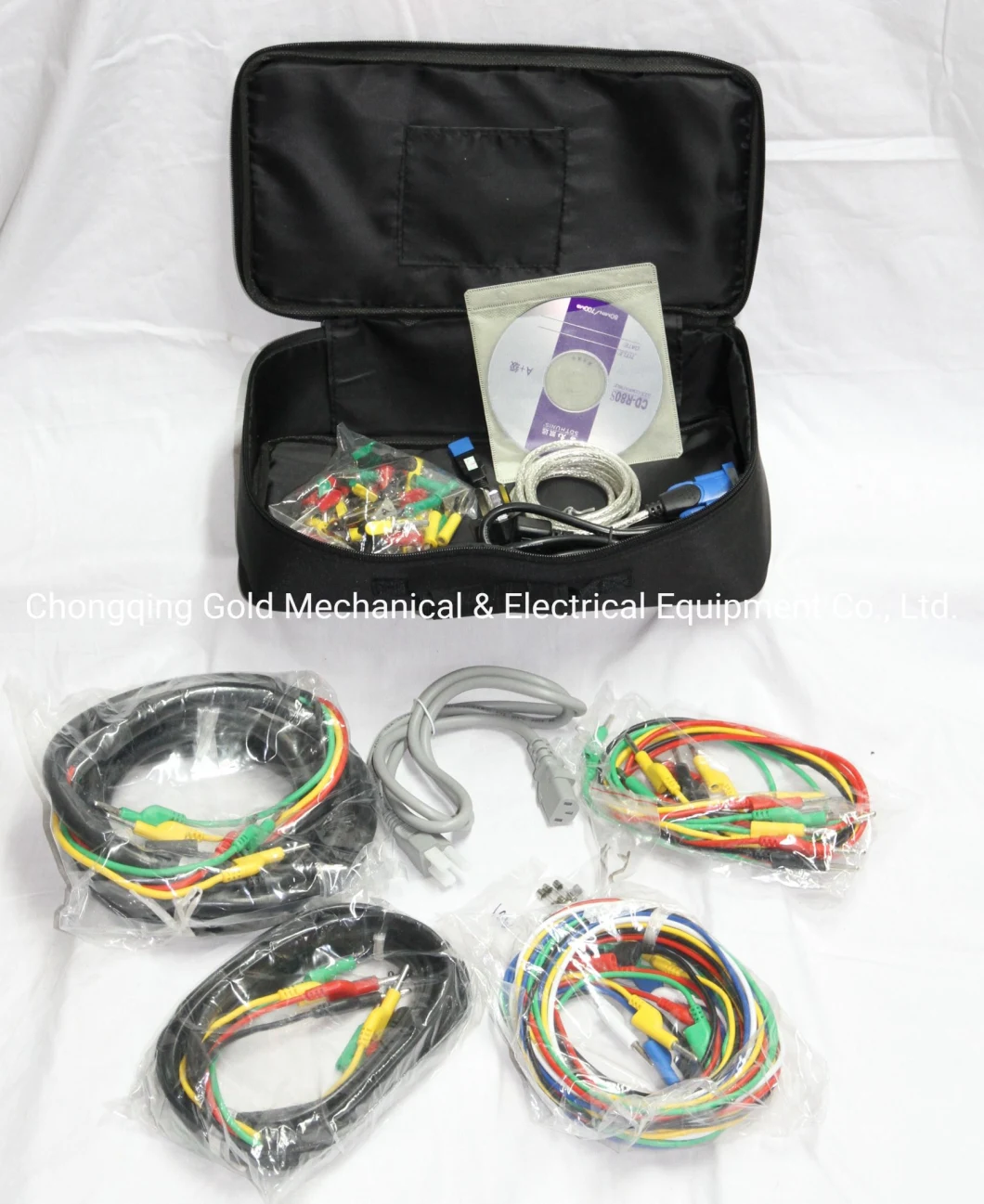 Success Case: