Product Description
HZDL-WS automatic temperature rise test device is used for manufacturers testing the high and low voltage electrical products before delivery. It provides two functions of large current and temperature test. Convenient for user operation, improves working efficiency. It applies to power plant, power distribution station, electrical appliance manufacturing factories, scientific researching institutes, laboratory. Multi channel temperature recorder uses digital synchronous sampling technology, with advantages of rapid test speed, high precision, convenient
to operate
, good appearance.
Product Features:
1.This product is composed of large current generator, voltage regulator, temperature tester, industrial controlling computer operation system.
2.Voltage and current displayed by industrial controlling computer software, precision level is 0.5.
3.With zero position starting up protection function and emergency stop function.
4.Software test time self setting and with prompting fun
c
tion.
5.After current se
t
ting, any d
e
v
i
ation, software can automatically adjust according to the parameters set in advance.
6.Pr
e
vent strong magnetic interference.
7.Use imported K type thermocouple: 0~1370ºC.
8.Temperature tester with multi channel temperature monitoring, measuring, recording function, and comparing with the test point temperature form rising temperature, self alarm when the rising temperature higher than setting temperature. Any point temperatures and temperature rising value can be checked, measurement error is ±1%.
9.Adopt anti interference technology combined with the hardware and software, function is stable and anti-interference is strong. Four basic screens, digital display picture, bar chart display picture, real time curve picture, recall curve picture.
Product Parameters
:
Generator

In

put Voltage

AC380 N 50Hz

/60Hz

Current Adjustment Precision

0.5~3.0%

Output Current

0~30000A(can be set)

Output Voltage

0~20V(can be set)

Touching Screen Industrial Computer

19 inch

Current Resolution

0.1~1A

Temperature Inspecting Instrument

Display

Colourful LCD

Temperature Range

-999.99~1999.99

Real Time Recording Interval

1~9999S(can be set)

Recall Record Time Interval

1~9999S(can be set)

Resolution

1/60000

Measurement Error

±0.2%
Company Profile
Wuhan Hezhong Electric Equipment Manufacture Co., Ltd is a high-tech enterprise professionally engaged in R & D, manufacture and marketing of power testing products, instruments, power industry automation systems for 20 years.We export completed set to Korea, Singapore, Vietnam, India, Ecuador, Paraguay, Pakistan, Philippines, Russia, Italy, Austria, Portugal, Chile such as PD test system, impulse voltage generator, temperature rising test system, transformer comprehensive test system, cable fault detect system and varies of instruments for transformer, circuit breaker, switchgear, lightning arrestor, insulator, cable, battery,SF6 gas and so on.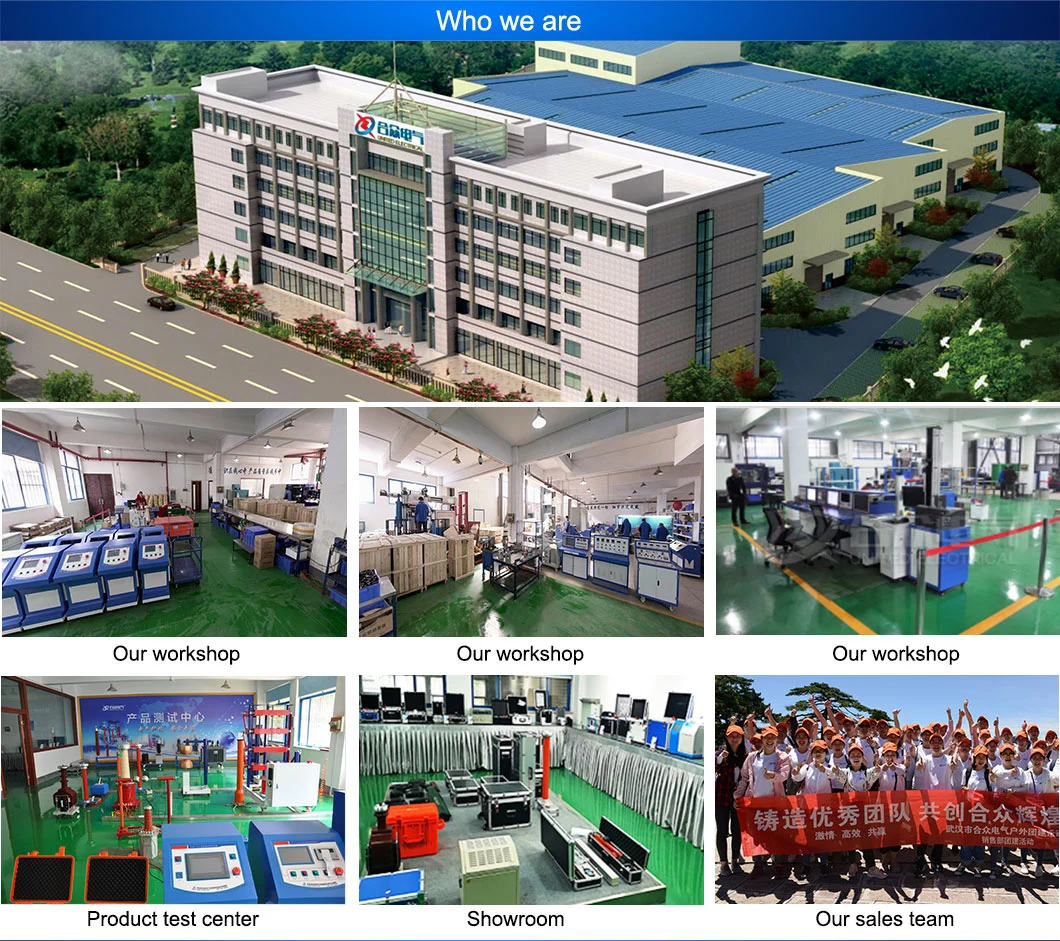 Competitve Products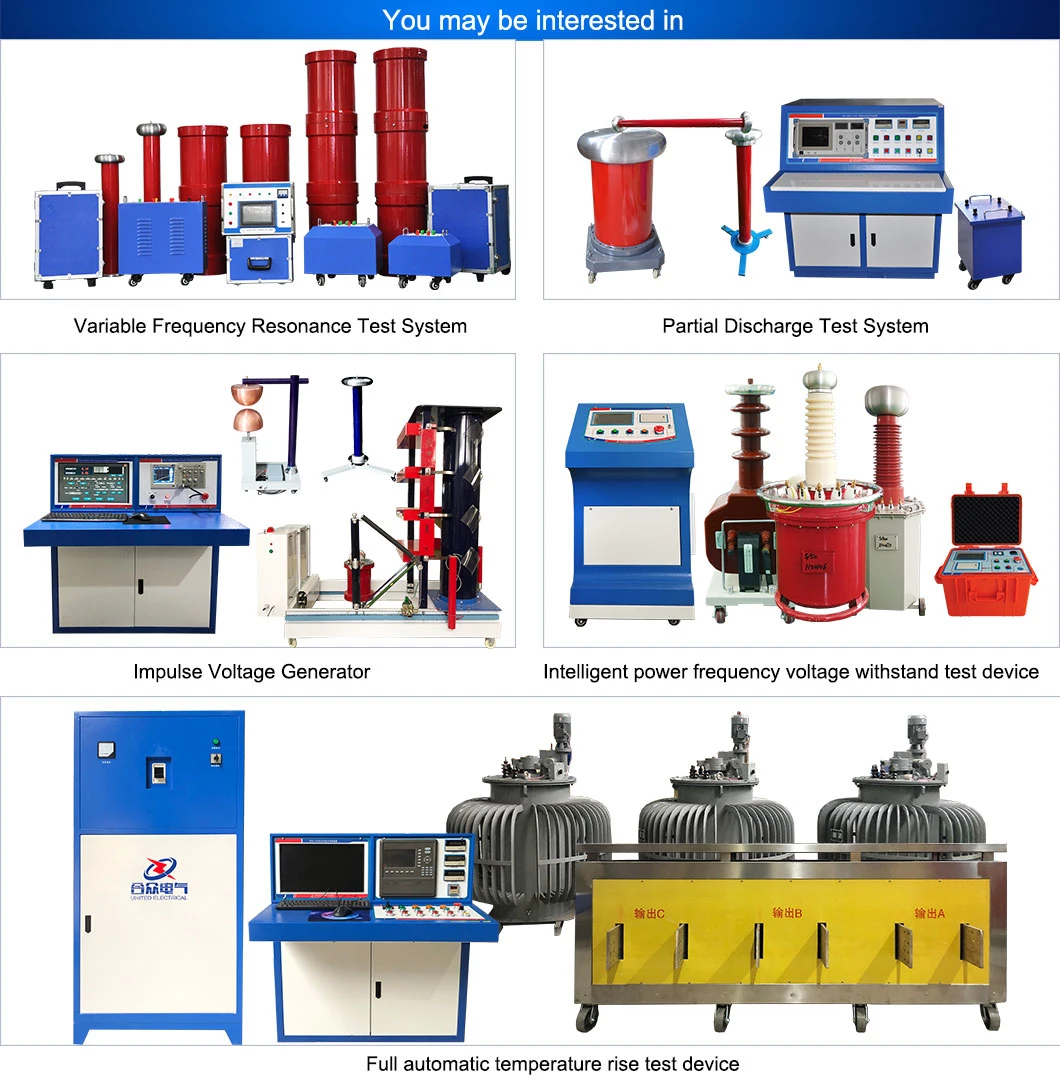 Certificates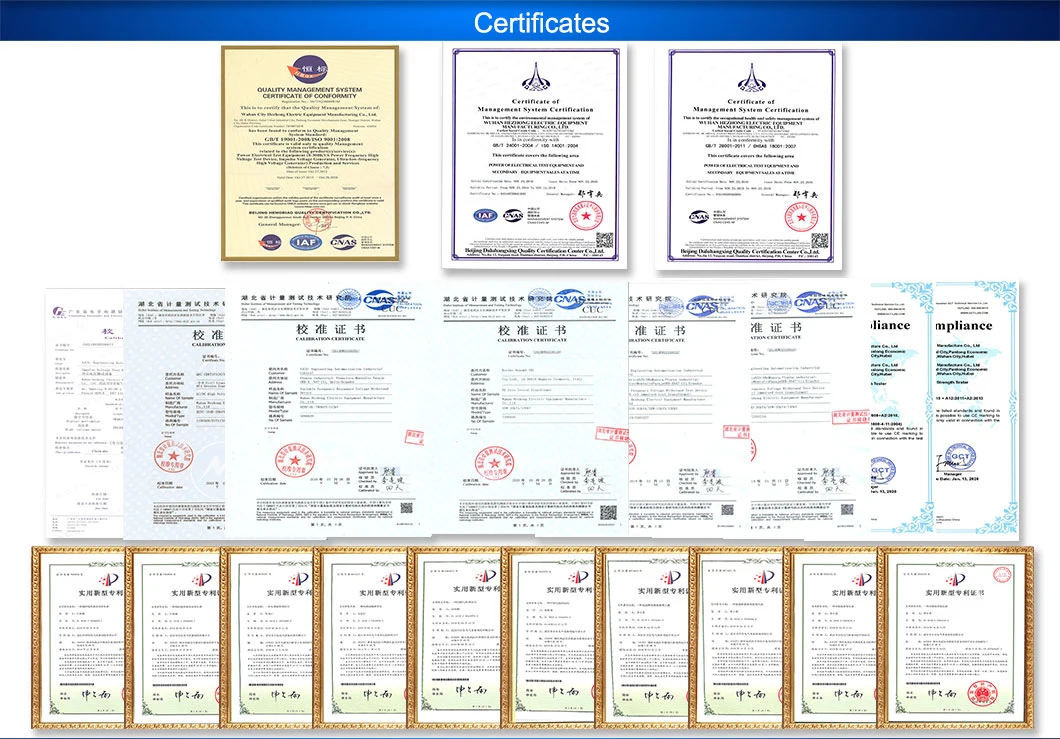 Customer Visit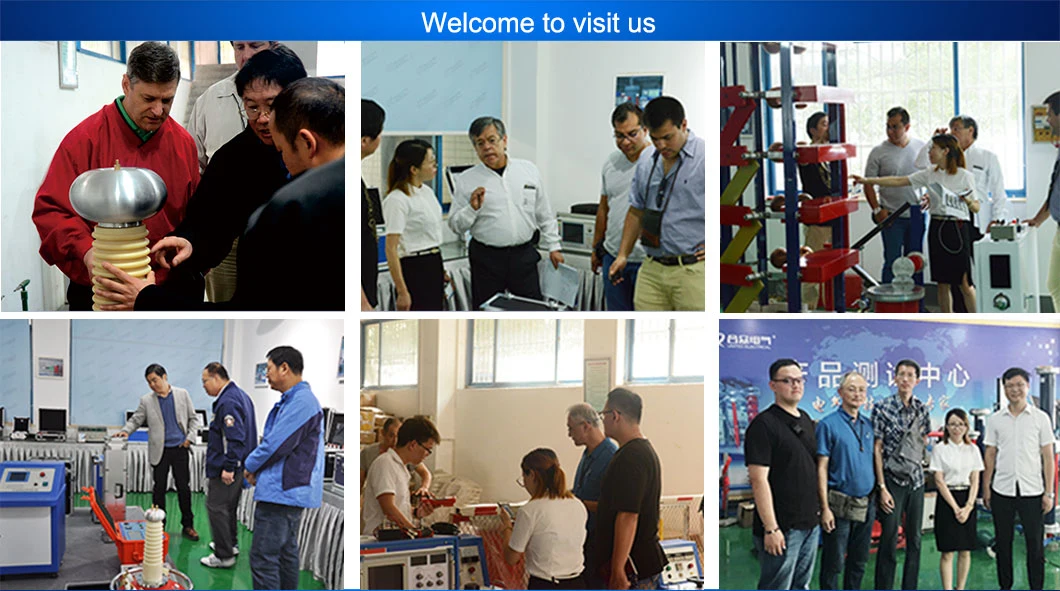 On-site Service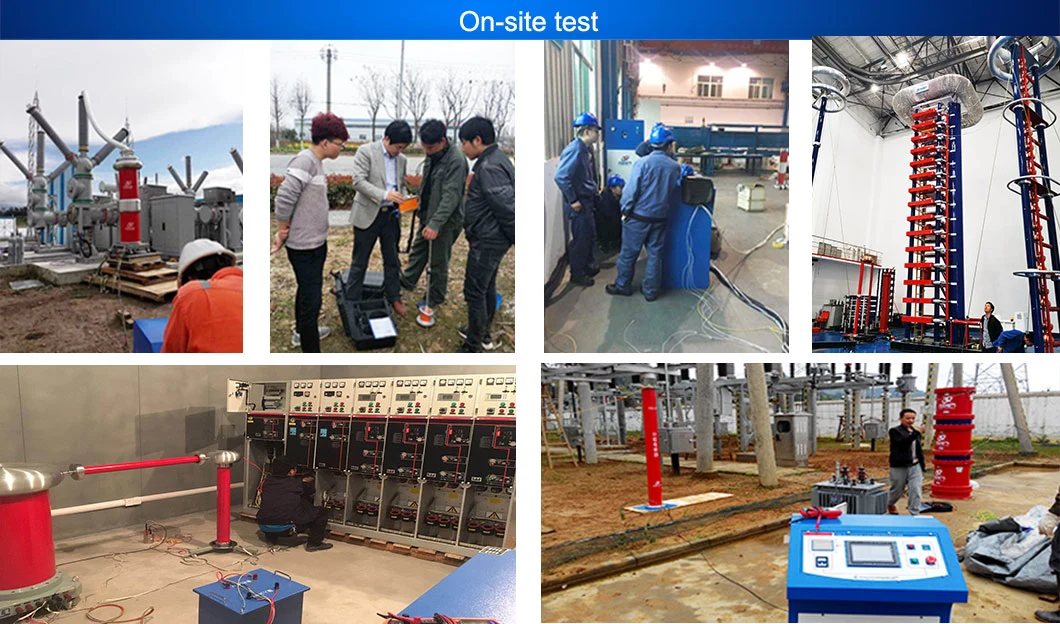 Packaging and Delivery