GBN701 Face Mask Air Flow Resistance and Differential Pressure Tester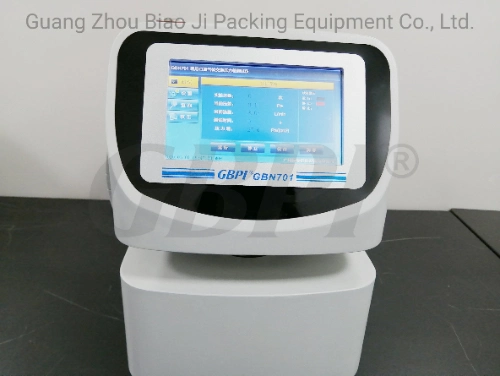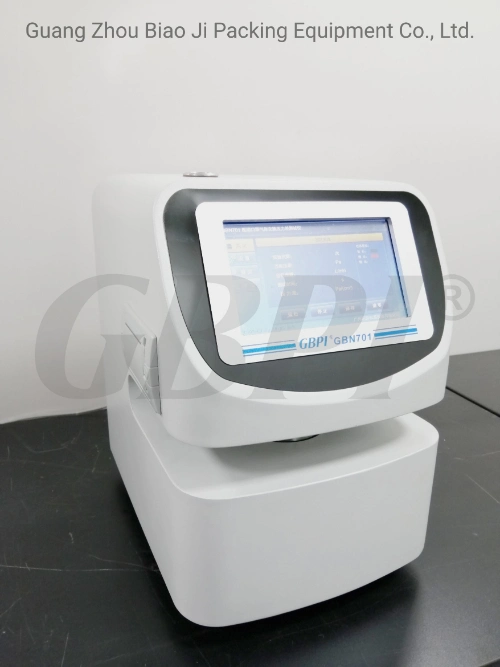 Application
Used for face mask air flow resistance and differential pressure testing to check breathability and can also be used to check differential pressure of textile materials gas exchanger.
principle
The output of the air flow is set by a gas flow meter, the air flow passes through a certain area of the test sample, the current pressure is detected by a pressure sensor, and the pressure difference is calculated.
Standards
YY0469-2011, YY0969-2013
Features
Equipped with special sample grip, easy to use.

Built-in HD touch screen.

Built-in micro printer, easy to print test results.

Equipped with high-precision differential pressure sensor, digitally display the pressure difference between the two sides of the sample;

Equipped with high-precision gas flow control, real-time digital display of air flow to stably control air flow, manually setting available.

Test time can be adjusted according to test requirements
Specifications
Item

Technical Parameters

Gas Source

Compressed Air

Air Flow

Adjustable 1 - 10L/min,




(Standard Air Flow 8L/min)

Sample Size

Ф25mm

Differential Pressure Sensor Range

0

~

500Pa

Display Mode

Touch Screen

Power Supply

220V, 50Hz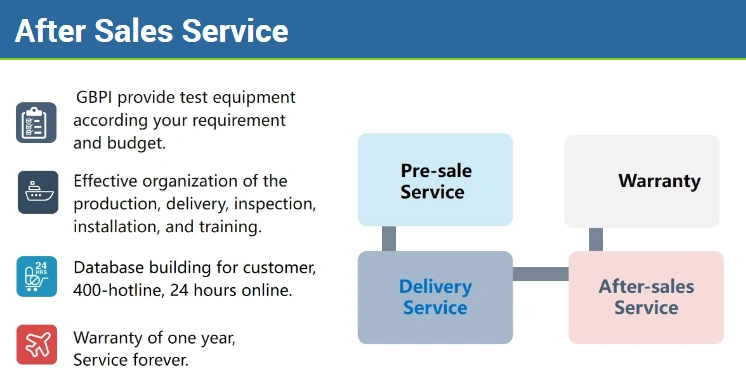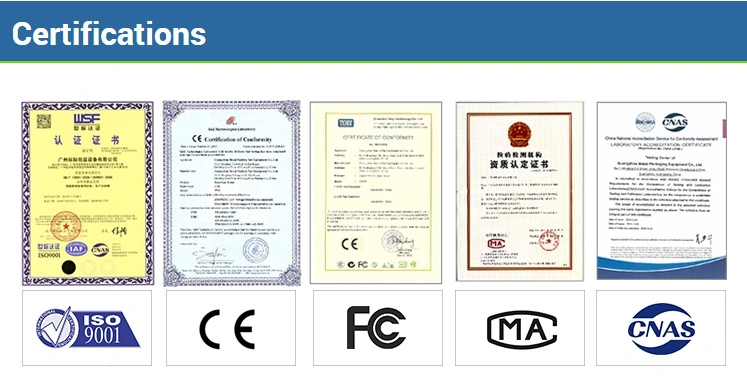 GBPI is a professional manufacturer focused on developing and producing face mask and packaging material test instruments.
Founded in 2002
, the company has received
IOS9001
certification and recongnized as high-tech enterprise and software enterprise by national authority. We hold numerous technology patents and software certificates from the national authority, and gained awards for technological progress.
Why Choose Us?
1. Focus on testing instruments for
18 years
2.
Global leading
R&D technology and production scale
3. Over
50%
of China's FDA uses our products
Our Customers
We are the lab solution provider for the face mask manufacturer, food, pharmaceutical, packaging,printing industries, research institution and college with qualified instruments and service.The machines are running well in over 3000 laboratories to guarantee the highest quality and save cost for customers.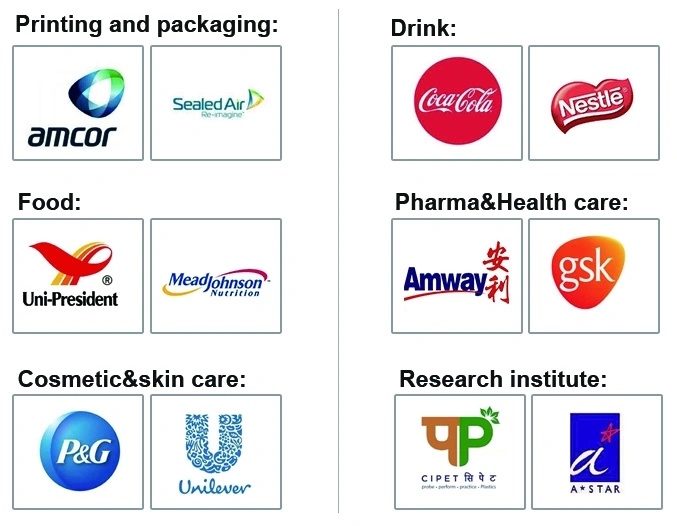 Trade Capabilities
Every year we participate in about 10 exhibitions around the world, and we will participate in about 15 in 2020

Our Factory & Lab
With over 1000m2 laboratory and developing center and experts and technical team come from chemical, electronic, mechanical and software field at home and abroad.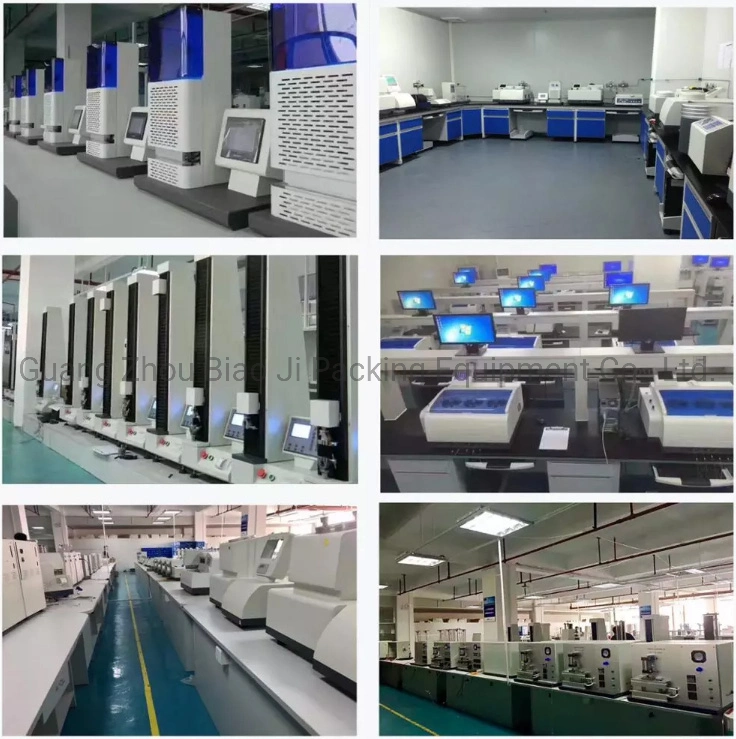 Contact us
Leader of Testing Solutions
Factory Add:
No.1 Minghua 3 St. Jinxiu Rd., Economic Development Zone, Guangzhou, 510730 China
Office Add:
Room 305, Science building, Guangdong University of Technology, Higher mega education center, Panyu, Guanghzou, 510006 China