GDJB-III Single Phase Secondary Current Injection Protection Relay Tester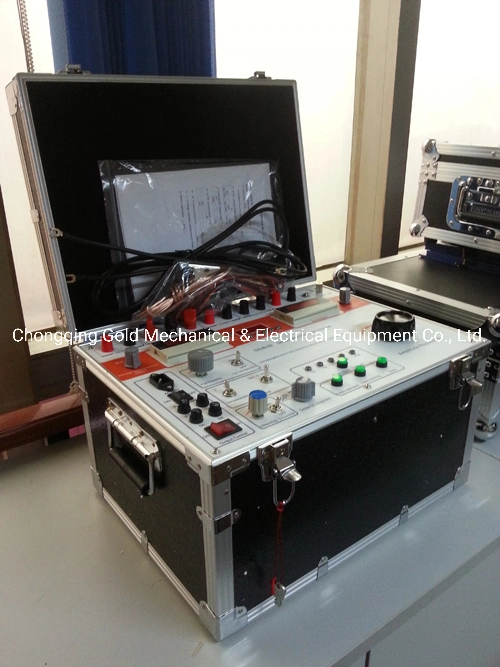 Introduction:
1.It is applied to test protection replay based on voltage and current operation.
2.The main function of the tester include: calibration of voltage and current operation relays, secondary circuit inspection,trip value of circuit breaker test, switch on and off time measurement of circuit breaker and so on.
3.It's a low cost, simple operation and reliable performance device for secondary circuit test.
Functions:
DC voltage relay test;

DC current relay test;

AC voltage relay test;

AC current relay test;

High current injection;

Time counter in relay test;
Specifications:
DC voltage output

0~350V continuous adjustable, output capacity:960VA

AC voltage output

0~380V continuous adjustable, output capacity:400VA

DC current output

0~10A continuous adjustable, output capacity:80VA

AC current output

0~10A 0~100A,capacity:1000VA

Volt ampere feature test

Voltage 0~240V current 0~5A

AC short circuit voltage analog output

DC voltage selection output(it can be used as the operation power of static relay)

OutputVoltage24V,48V,110V,220V,all the output current is 0.4A

Device precision

0.5 grade

Joint action time test

0~9999s

Resolution

1ms.

Power supply

AC220V+/-10%, 50Hz/60Hz;

Environment temperature

0-50 centigrade;

Size

550mm*410mm*340mm

Weight

33kg
Real Pictures: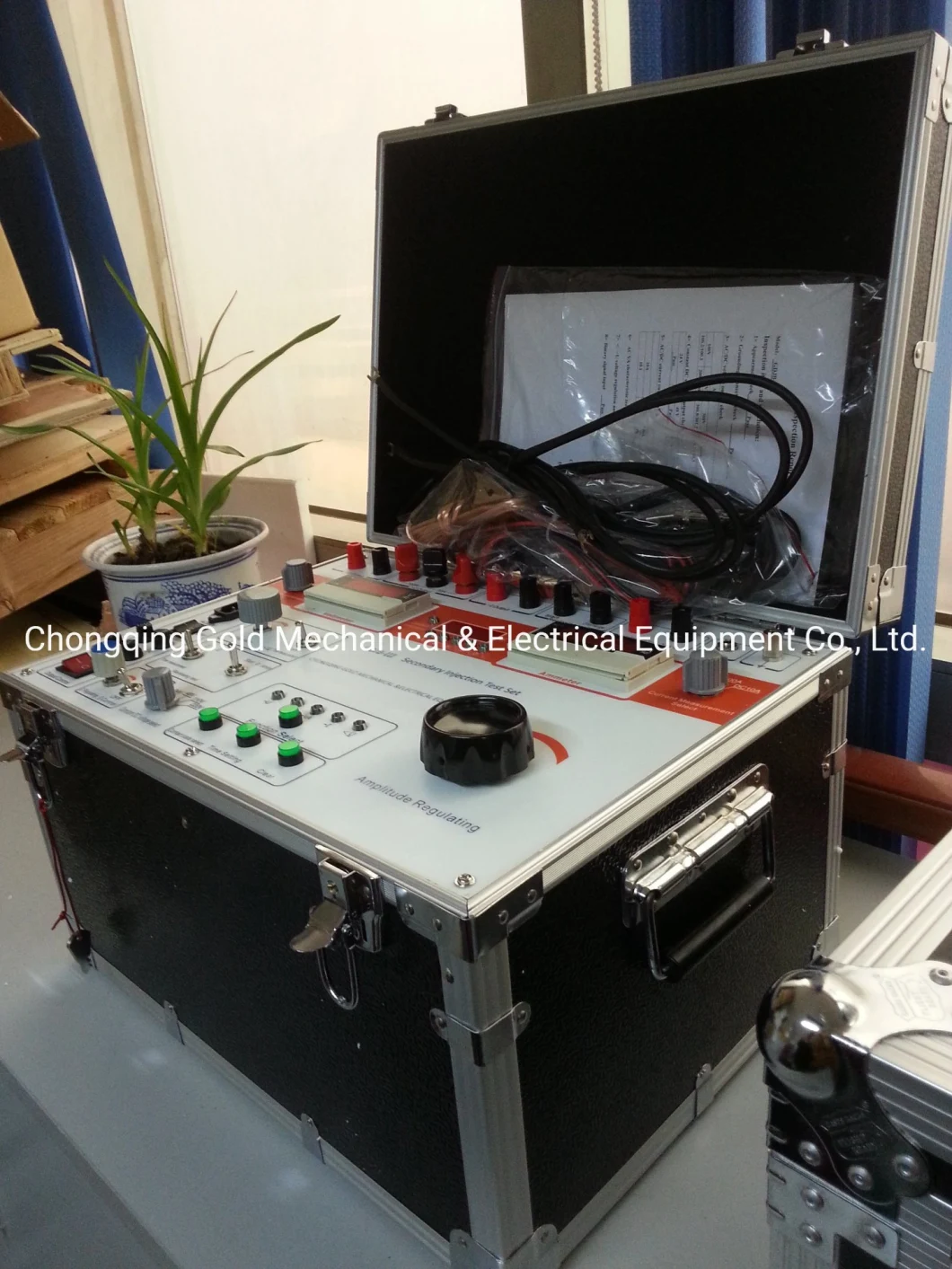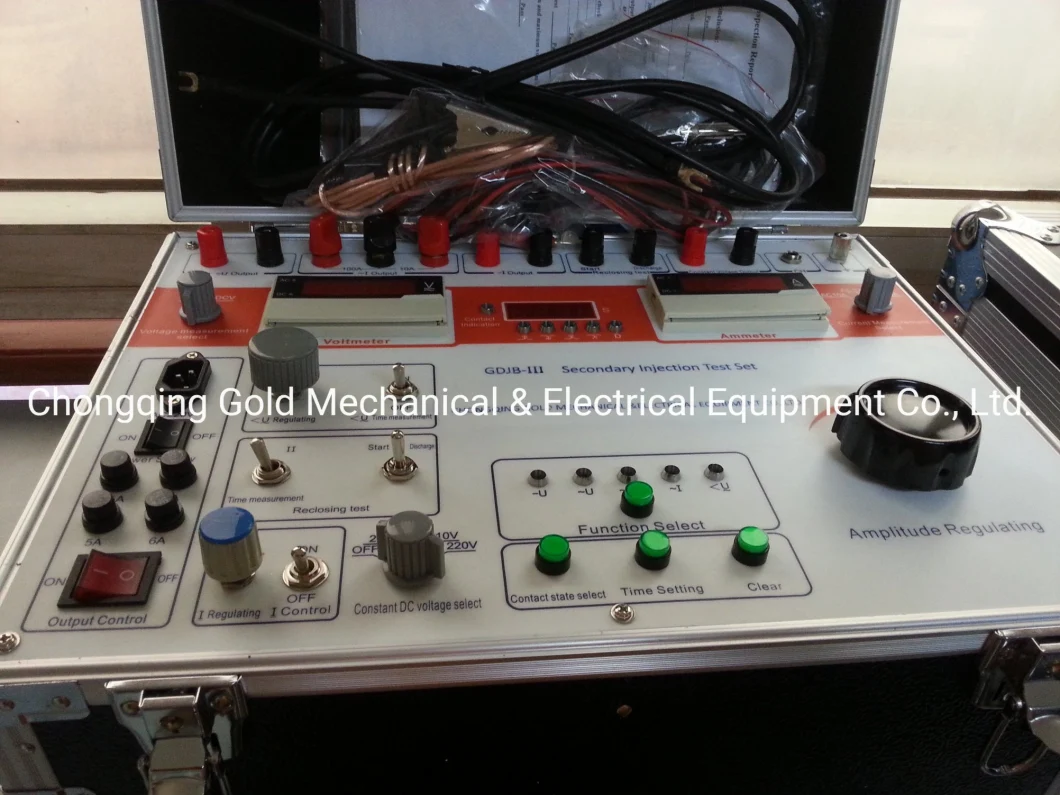 Success Case: