Description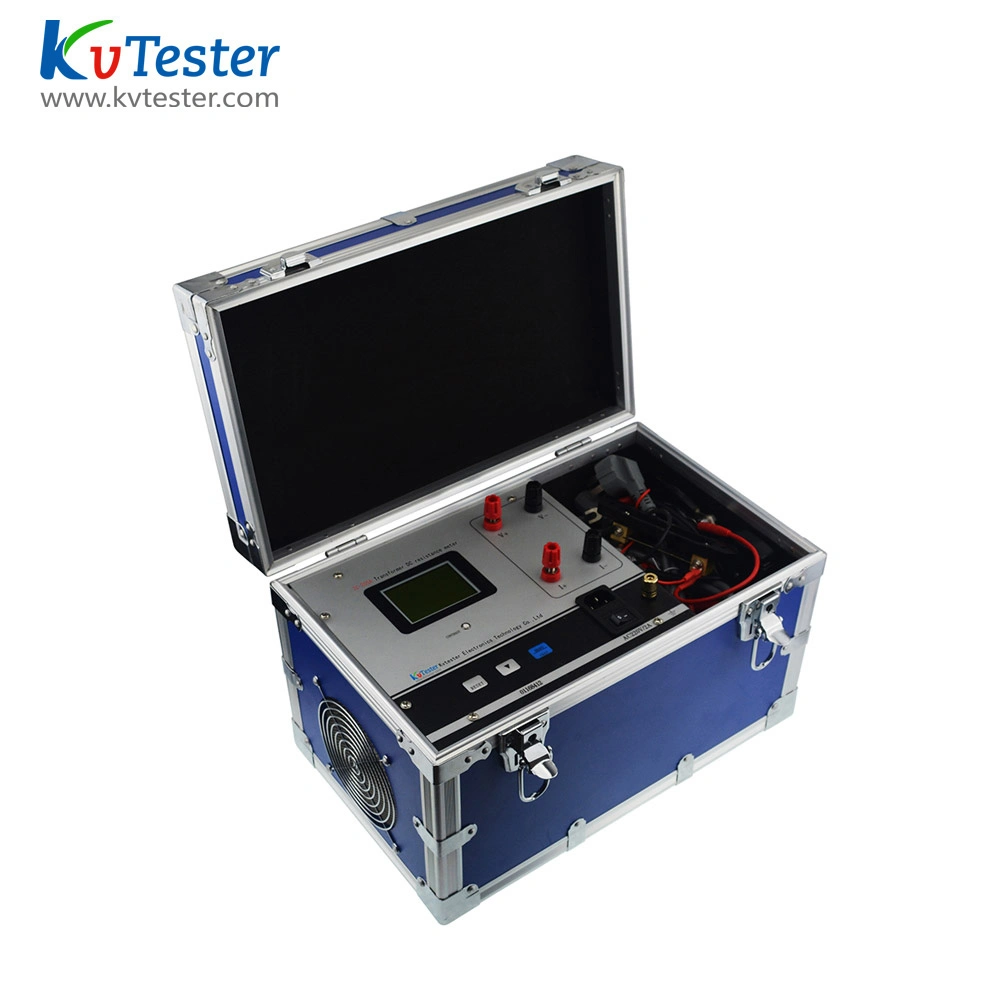 DC resistance measurement of transformer winding is an essential test during transformer delivery, repair and changing tapping switch. Usually, it is a time consuming task to use traditional methods (bridge method and voltage step down method) to measure transformer winding and DC resistance of high-power inductive device. In order to change this situation: shorten measurement time and reduce the staff's workflow, our company has developed DC resistance rapid tester.
Features
1. The whole machine is controlled by the high speed single chip microcomputer, the automation degree is high, and the operation is simple.
2. The instrument adopts new power technology, and the measuring range is wide.
3. Protection function is perfect, can reliably protect the counter potential of the impact of the instrument, the performance is more reliable.
4. Fast response speed, the instrument measurement data is stable, the instrument test process automatically refresh data.
5. Intelligent power management technology, the instrument is always working in the minimum power state; effectively reduce the internal heat, save energy.
6. The instrument has no power down clock inside.
7. Instrument has no power down memory, can store data permanently.
Product Parameters
Output current

Automatic,10A,5A,1A,200mA,40mA,<5mA

Resolving power

0.1uΩ

Accuracy

0.2%

Working temperature

0~40ºC

Working humidity

<90% RH, no dewing

Outline dimension

390*205*290mm

Range

100Ω~200kΩ (<5mA )

1Ω~500Ω (40mA )

100mΩ~100Ω (200mA )

5mΩ~20Ω (1A )

1mΩ~4Ω (5A )

0.5mΩ~2Ω (10A )