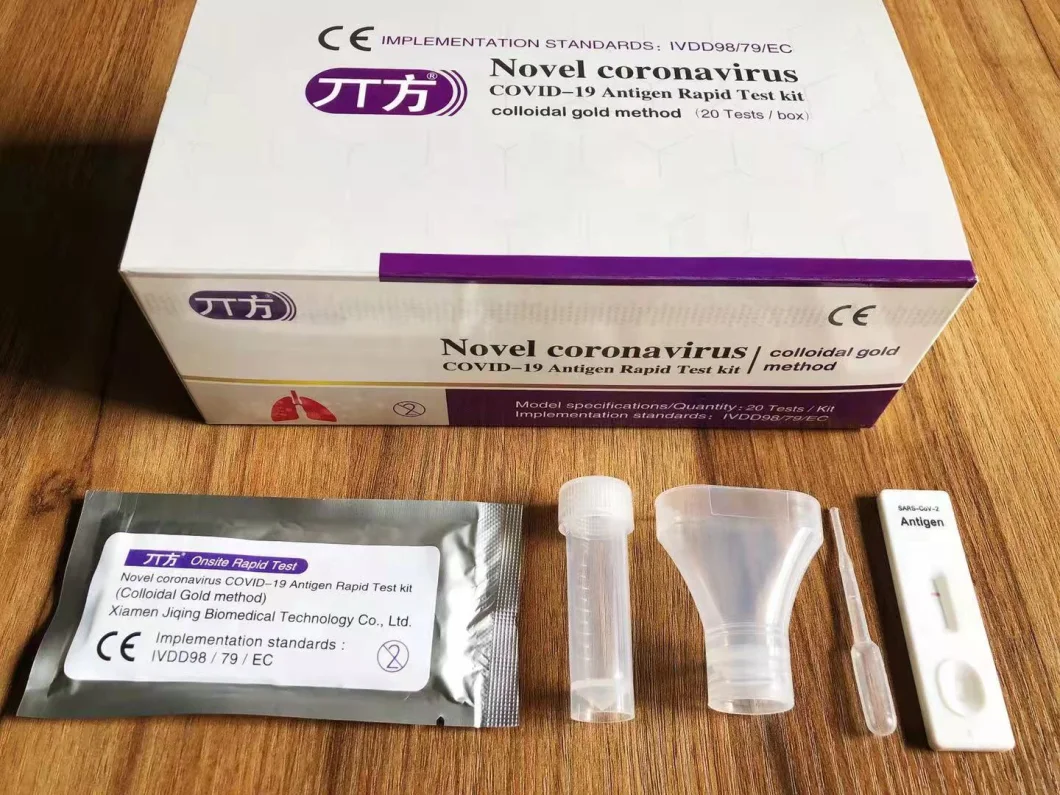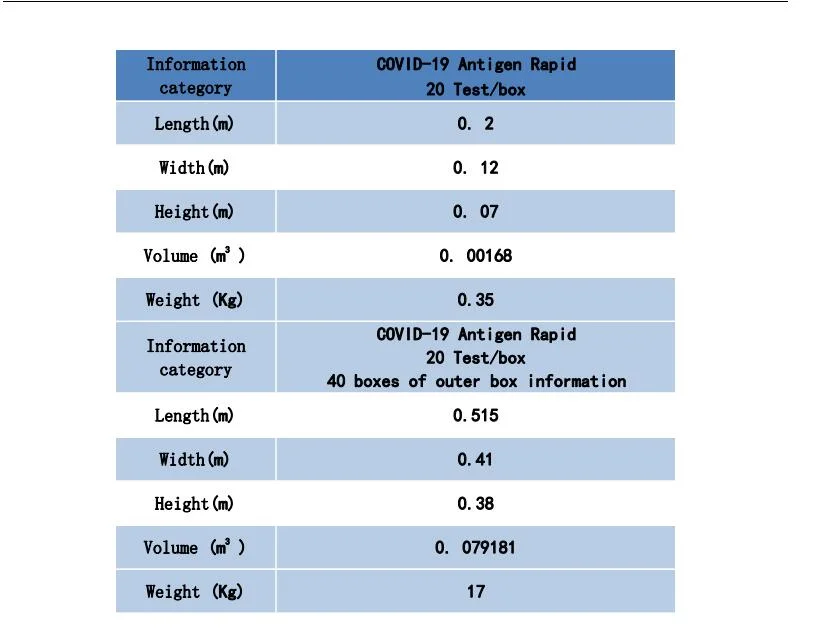 Virus infection is determined through an easy
saliva
sample to reveal the results in 3-10 minutes.

how to use:

STEP 1: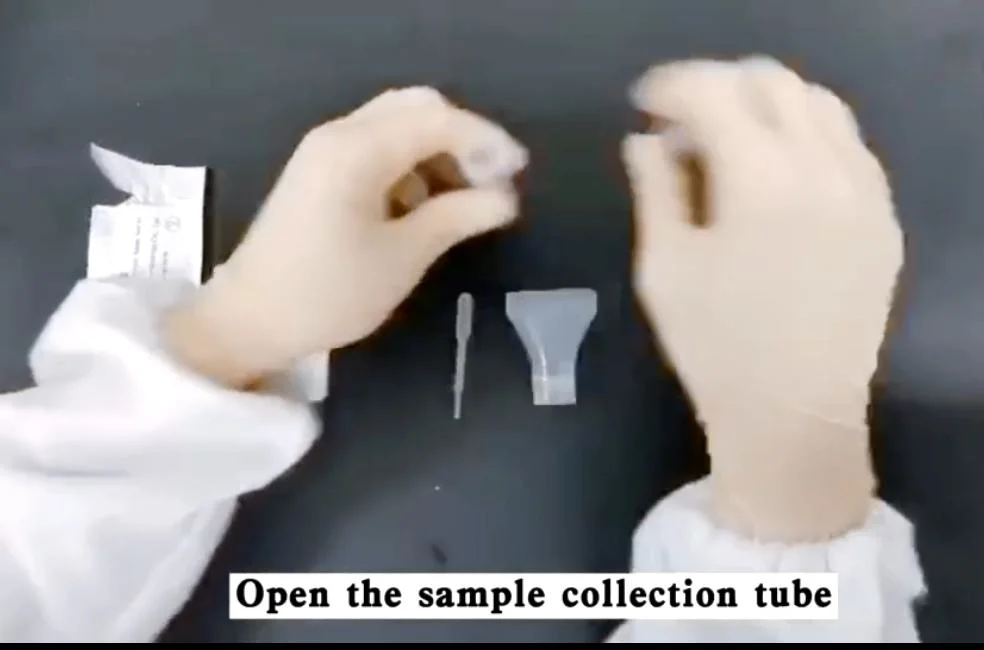 STEP 2: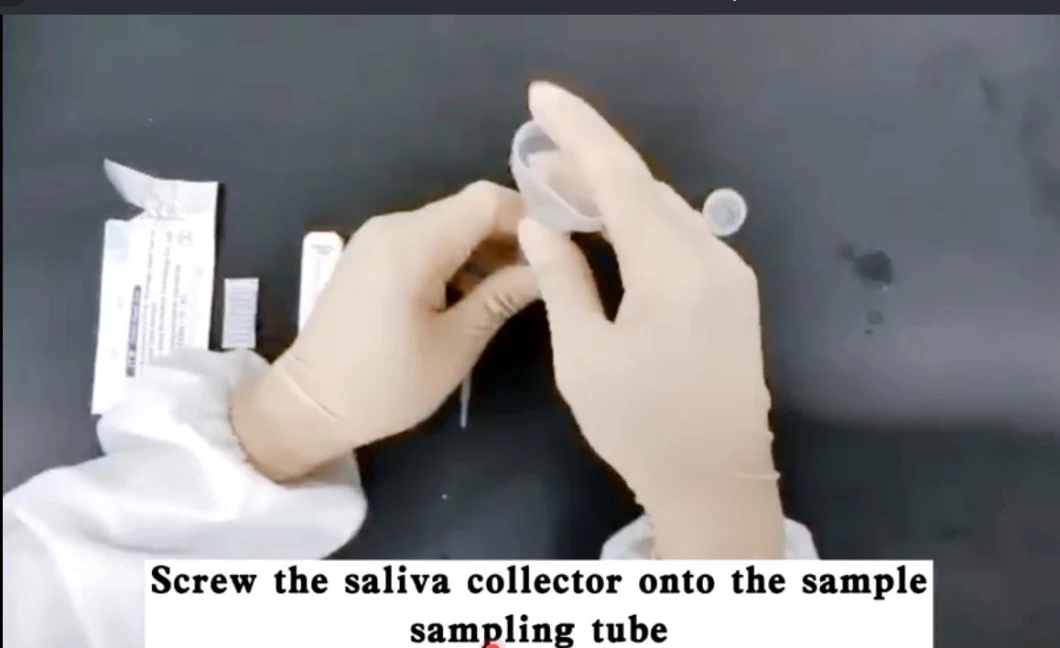 STEP 3: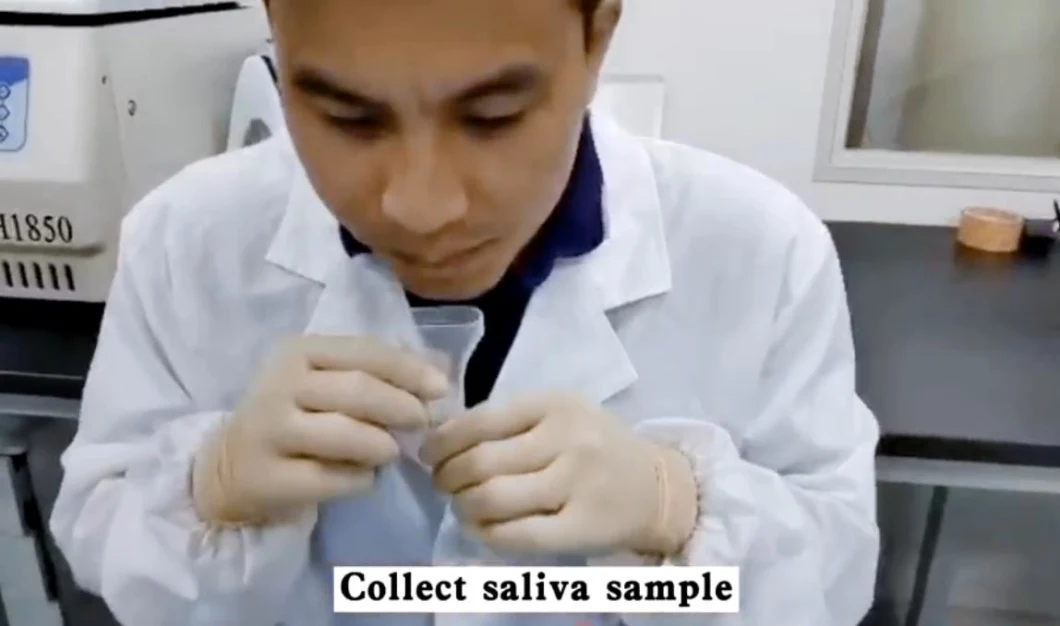 STEP 4: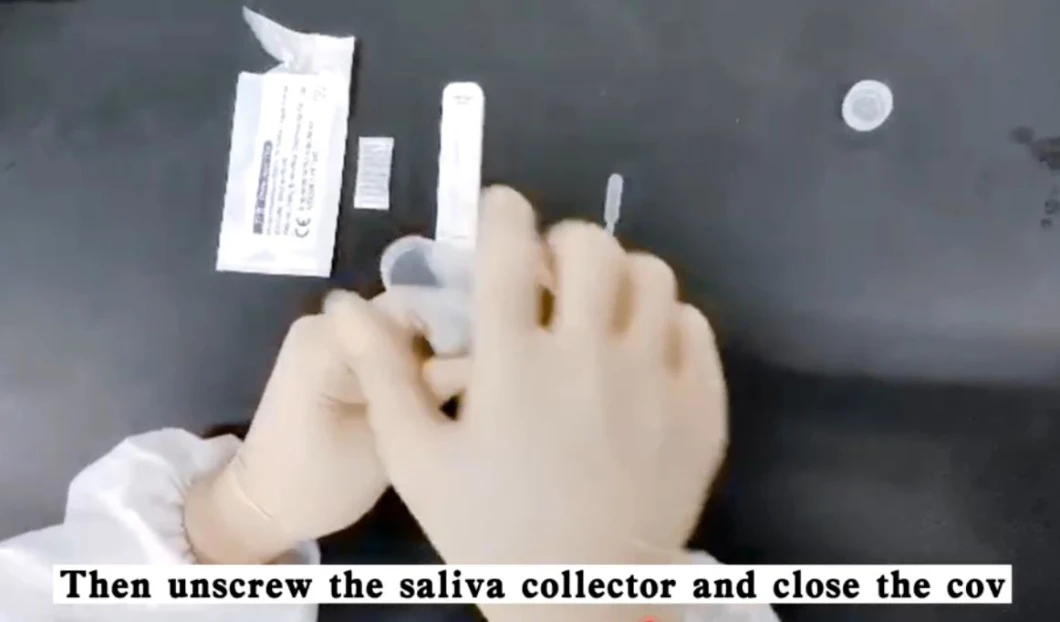 STEP 5: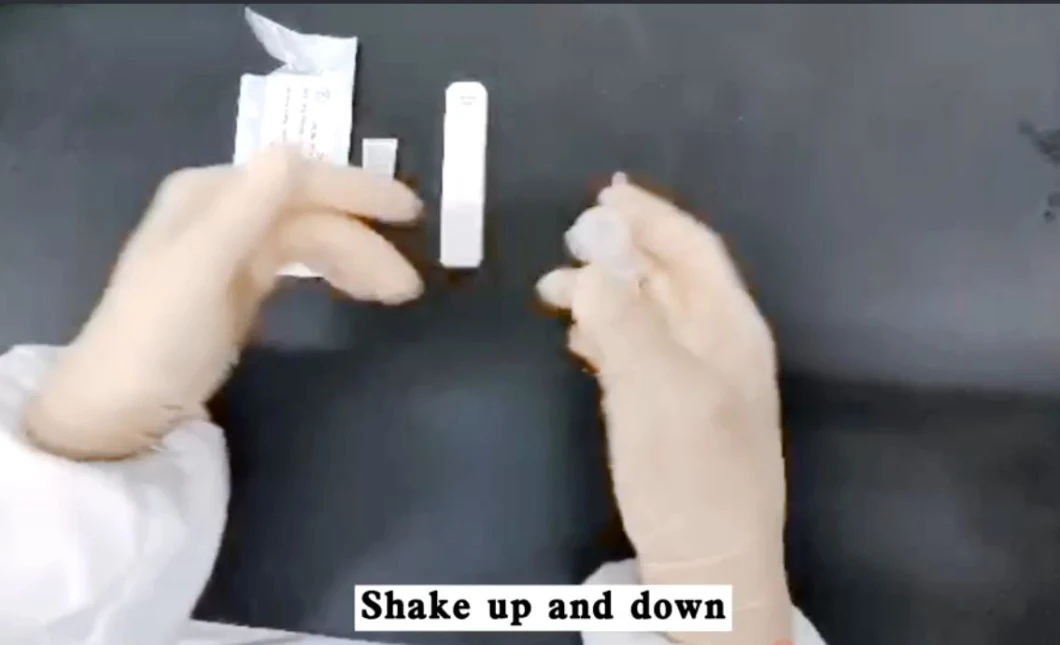 STEP 6: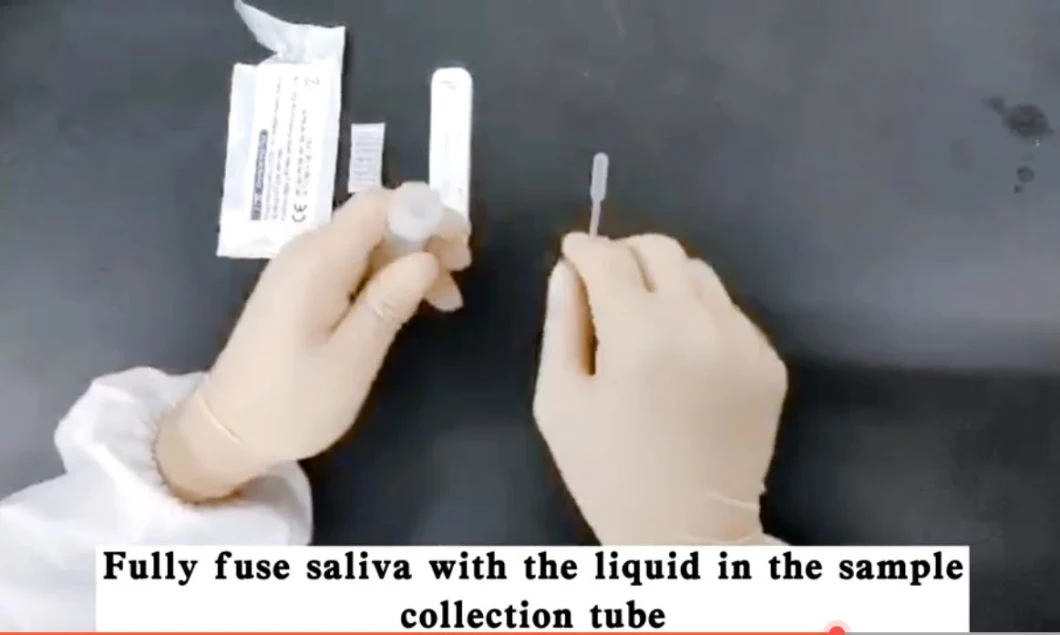 STEP 7: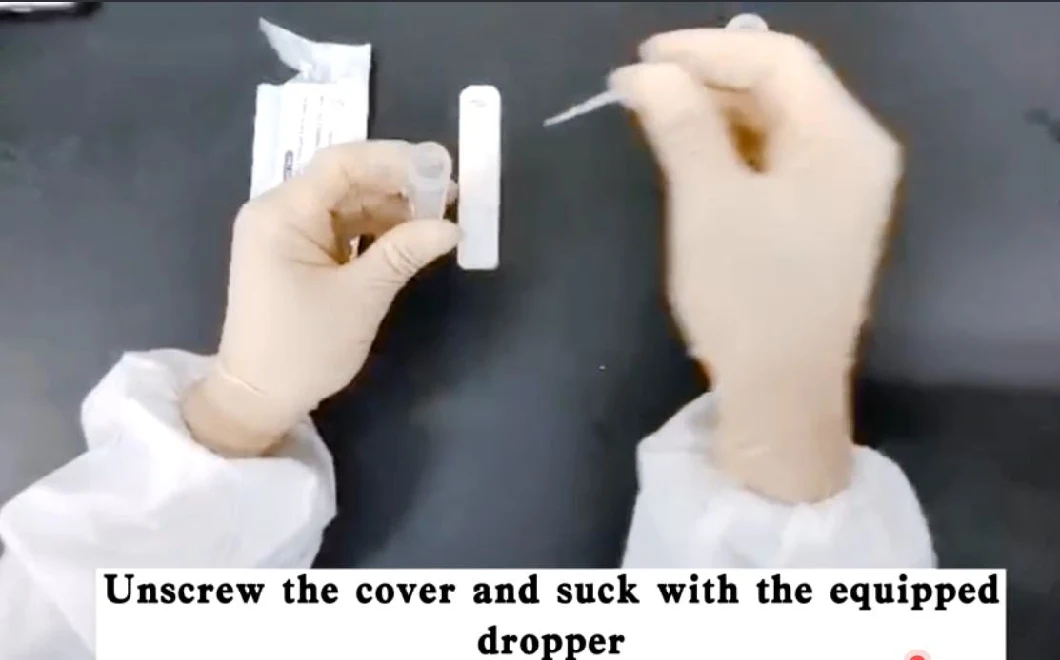 STEP 8: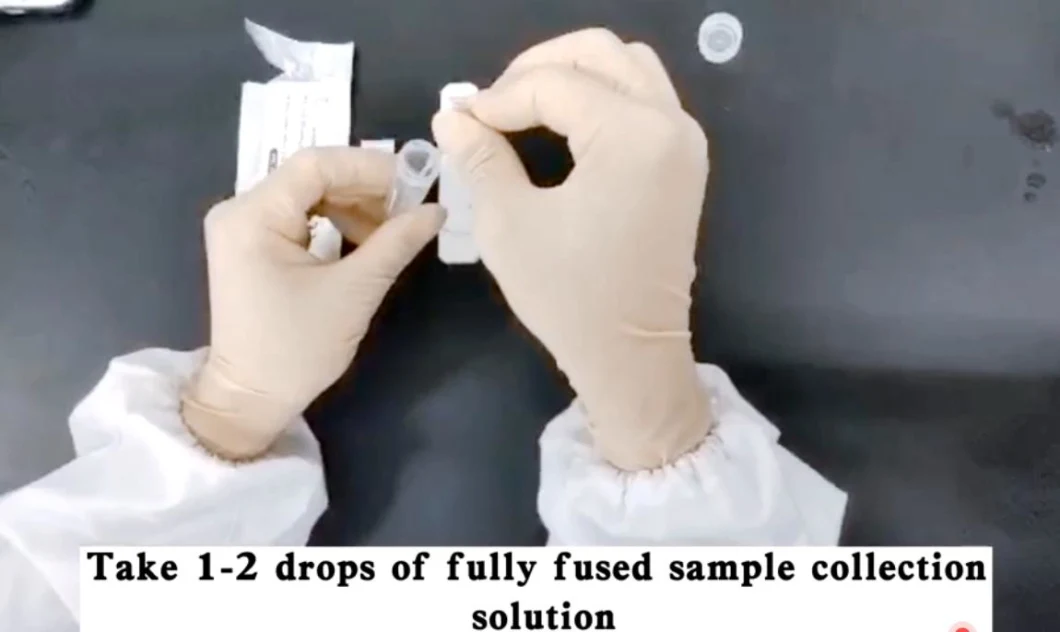 STEP 9:
: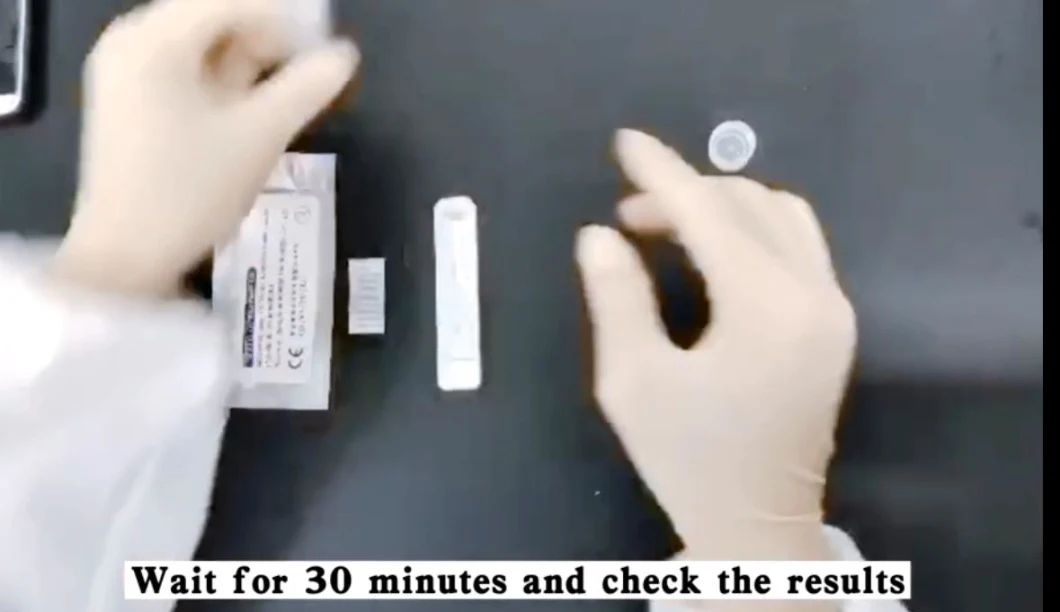 No equipment required, easy operation:


get results quickly, and it is clear whether it is infected or not.


Results are accurate:


According to the C line, T line to determine whether it is infected or not.


Hypersensitive colloidal gold:


Stable performance, free from environmental and experimental conditions.


Range of application:


Qualitative detection of VIRUS antigen in saliva, sputum, nasal swab, and other samples.


Facts


Detection limit: 4,3 viral particles per ml of saliva
Accuracy: 96.8%
Sensitivity: 91.7%
Specificity: 99.6%



Approval


Passed CE ,EUA,FDA

Results
1. Negative: Control (C)
2. Positive: Control (C) + Test line (T)
3. Invalid result: no control line



Storage and Stability



It should be stored at 2-30, be kept dry and away from sunlight.
The shelf life is 18 months.
For per test, it should be used within 20 minutes after unsealing.
QINGDAO HRY CO.,LTD company was founded in 2010 and we started to supply protective products from the beginning of 2020 .
we supply nitrile gloves from Thailand,Malaysia and China and syringe or testing kits from China,both are CE,ISO,FDA and 510k certified
FAQ
Q:What's your main products?




A:Our main products include FFP2, isolation gown, testing kits ,syringe gloves etc. We also accept customers' samples and design.





Q: How about the delivery time ?




A: Between 5days to 30days depending on the quantity ordered. If you are sourcing a product, we will give you specific information regarding the lead time. If you need a rush order, just contact us to discuss your specific needs.





Q: How about the Minimum Order Quantity (MOQ) ?




A: For the first order, normally, the MOQ of testing kits is 20000 pieces





Q: Can you please quote me the C&F or CIF price?




A: In general, our quotation is based on FOB price. If you are looking for the C&F or CIF price then please inform your destination seaport and estimated quantity, we will quote you accordingly. Or you can recommend your shipping company to re-check the freight cost .





Q: What kind of certificate do you have ?




A: CE , ISO , FDA 510k, and other domestic certifications.



Welcome to contact us anytime and look forward to working with you
.