TEST-330 40A 300V three phase relay test set with Distance protection test funtion
The model Test-330 three phase protection relay test set is the first choice for applications requiring very high accuracy more than 0.1%. This unit is not only an excellent test set for protection devices of all kinds but also a universal calibrator. It can as a ac or dc current source and voltage.
Its unique accuracy and reliability make the Test-330 ideal for protection and measurement equipment manufacturers for research and development, production and electric power company type testing.

FEATURES
Embedded host machine equipped with Complex Programmable Logic Device (CPLD)

Eight-path synchronous D/A output in a single machine

High-accuracy linear power amplifier

Host machine integrated single cabinet structure with big LCD screen and complete interface has obtained appearance patent

Intelligent self-protection function

Plentiful Binary and powerful software function

Easily complete the ABB, Siemens, AREVA, Schneider, GE, SEL, VAMP, Toshiba, NR, Sifang and other foreign manufacturers of protective device test

Synchronous output of five-phase voltage and three-phase current, Max AC current output is 90A, Max AC voltage output is 260V
OVERVIEW
3 phase current output

5 phase voltage output

8 binary input, 4 binary output

Accuracy more than 0.1%
TEST ITEM
U/I test

DC test

Impedance characteristics

Power direction test

I-T test

Differential relay

Harmonic test

Differential protection

Distance protection

Zero sequence protection

Setting group test

State sequence

Synchronization test

Special test

Oscillation test

Metering instrument

Hardware checkout

Low Voltage protection

Fault Waveform Reproduction
PARAMETERS
Electrical parameters

Power voltage

AC220V±10% or AC110V±10%, 50/60Hz±10%

Time measurement

0.1ms-999999.999s

AC current output

Phase current output (effective value)

3 x 0-30A

Maximum power output

260VA/phase

Maximum parallel current output (effective value)

0-90A

Long-term allowable working value of phase current
(effective value)

>10A

Allowable working time of maximum current

>11s

Accuracy class

<±0.1%

AC voltage output

Phase voltage output (effective value)

5 x 0-130V

Line voltage output (effective value)

0-260V

Maximum power output

70VA/phase

Accuracy class

<±0.1%

DC current output

Output range

-10 to 10A or 3 x 0 to ±10A

Maximum power output

200VA

Accuracy class

<±0.1%

DC voltage output

Output range

0-300V or 5 x 0 to ±130V

Maximum output power

130VA

Accuracy class

<±0.1%

Binary input

Idle contact

1-20mA, 24V (DC)

Electric potential contact

250V/0.5A (DC)

Binary output

Idle contact

250V/0.5A (DC)

Rated output

Frequency error

<±0.01Hz

Phase error

<±0.1%

Waveform distortion

<±0.3% (fundamental wave)

Time error

<40µs

Output frequency

0-1050Hz

Superposed harmonic wave

0-21times

Mechanical parameters

Dimensions (L×W×H) (mm)

360x195x375

Weight (kg)

16.6

Environmental conditions

Use range

0°C to 45°C

Storage range

-25°C to 70°C

Photo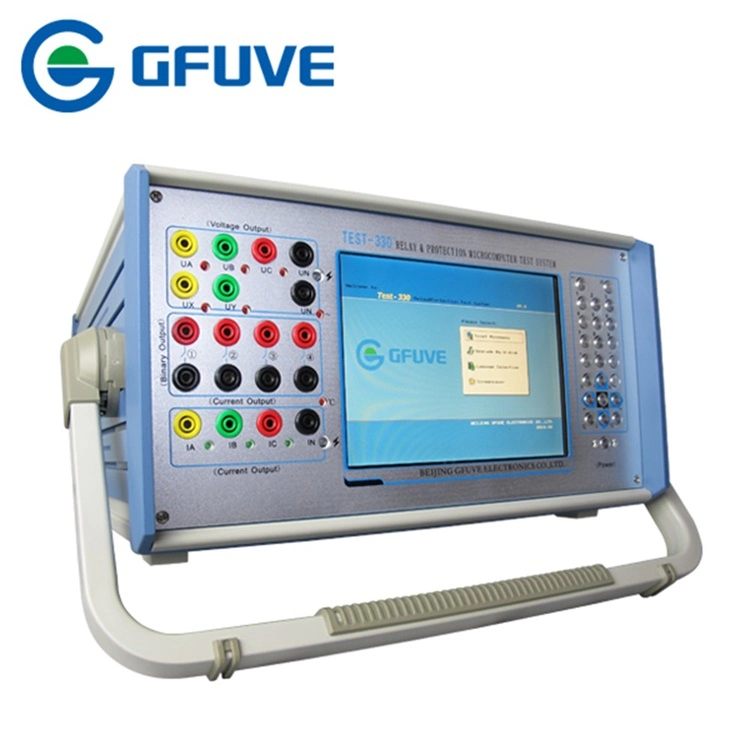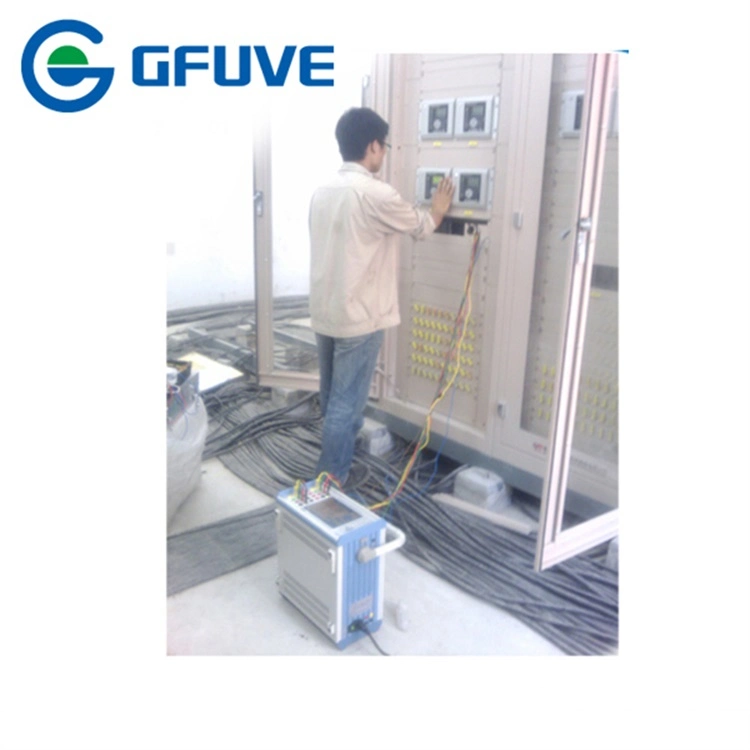 http://guangfuhui.en.made-in-china.com