I.Equipment Description:
Microcomputer Secondary Current Injection Test Set Three-Phase Relay Protection Tester Price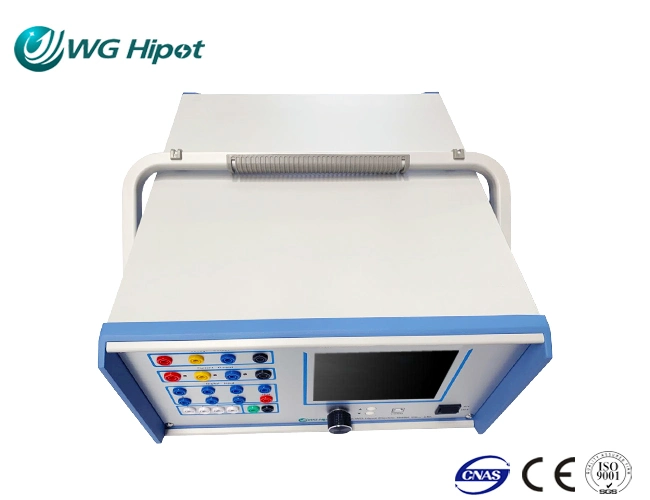 1.Product Description
WXJB-702 Secondary Injection Relay Test Set
comes with a large LCD display and flexible rotating mouse controller. If coupled with computer to run the powerful operating functions. Small size, high accuracy. With superior performance, advanced features, but also has a small tester compact and flexible, easy operation and high reliability.
2.Features
1).

The tester with standard 4-phase voltage and 3 phase current output that can carry out combination of various types of output protection testing easily. Each phase voltage can output to 120V and 3 phases in parallel can up to 120A. The fourth phase voltage Ux is multifunctional voltage that can be set to four kinds of 3U0 or synchronous voltage or other certain voltage output.
2).

Stand-alone operation, by rotating the mouse to operate through the large-screen LCD. Can test a variety of relays and microcomputer protectors and simulate complex transient, permanent, conversion of failures to test. Boot to use, easy to operate
3).

Dual operating mode, connect computer to run, through Windows operating software can complete large and complex calibration task with highly automatization, can easy to test and scan various of protection values, real-time storage test data, display vector graph, draw fault waveform, online print reports, etc.
4).

Powerful software: can complete large and complex calibration task with highly automatization.
5).

Many of switch contacts: relay tester is 8 contacts inputted and four pairs of idle contacts outputted. The input contact is idle contacts compatible with 0 ~ 250V potential contacts, that can be intelligent automatic identified. The contacts of input and output can be extended according to user requirement.
6).

Large-screen LCD display: adopts 320 × 240 dot matrix large-screen high-resolution graphics LCD, all the operation process are set on the display screen, display clear and intuitive.
7).

Self-protection: adopts reasonable radiator structure design, with a variety of reliable and comprehensive protective measures and power soft start, and certain self-diagnostic and interlock function.
8).

With separate dedicated DC power output: dedicated adjustable 110V and 220V DC power output
9).
Cost-effective: it's belonging to the cross-disciplinary joint-design product, which integrated multi-disciplinary advanced scientific and technological achievements. With high performance price ratio.
3.Specifications
AC current output
Accuracy

0.5

Phase current output ( RMS )

0

~

40A

3-phase in parallel current output (RMS)

0

~

120A

Phase current values allowed to work a long time (RMS)

10A

Phase current max output power

420VA

3-phase in parallel current max output power

900VA

3-phase

in parallel current max output allowable working time

10s

Frequency range

( fundamental wave)

20

~

1000Hz

Overtone order

1

~

20
DC current output
Accuracy

0.5

Current output

0

~

±10A/phase, 0

~

±30A/3 phase in parallel

Max Output load voltage

20V
AC voltage output
Accuracy

0.5

Phase voltage output ( RMS )

0

~

120V

Line voltage output ( RMS )

0

~

240V

Phase voltage / line voltage output power

80VA/100VA

Frequency range ( fundamental wave)

20

~

1000Hz

Overtone order

1-20
DC voltage output
Accuracy

0.5

Phase voltage output amplitude

0

~

±160V

Line voltage output amplitude

0

~

±320V

Phase voltage / line voltage output power

70VA/140VA
Switching value and time measurement
Switching value input

8 loops

Idle contact: 1

~

20mA

,

24V

Potential contact access

:

"0"

:

0

~

+6V

;

"1"

:

+11V

~

+250V

Switching value output

4 pairs

DC

:

220V/0.2AAC

:

220V/0.5A

Time measurement

Measurement range 0.1ms

~

9999s

accuracy 0.1ms
II.Company Profile:
Wuhan WG Hipot Electric Tester Co.,Ltd. (hereafter referred to as WG Hipot) is the professional factory of high voltage testing equipment with over 15 years industry experience.
ISO Certified factory, qualified R&D and after-sales Engineer team, 3000 square meters workshop, our high voltage testers cover full range: High voltage hipot tester, Circuit breaker Switchgear Tester, Transformer tester, Relay Protection Tester, CT/PT Tester, MOA/Insulator Tester, SF6/Insulation Oil Test Equipment, Resistance Tester, etc.
Since 2003, with the support from our investors Wuhan High Voltage Institution and Xi'an High Voltage Institution, WG Hipot established and pioneered in high voltage testing field in domestic market as the designated supplier for State Grid and mainstream power companies.
Meantime, WG Hipot has developed overseas markets across 5 continents worldwide. We gained good feedback from our customers with our high performance, good quality, customized specification and easy-to-operate high voltage testers, which can be widely used in railway, oil and chemical industry, electricity grid, university, big factory etc.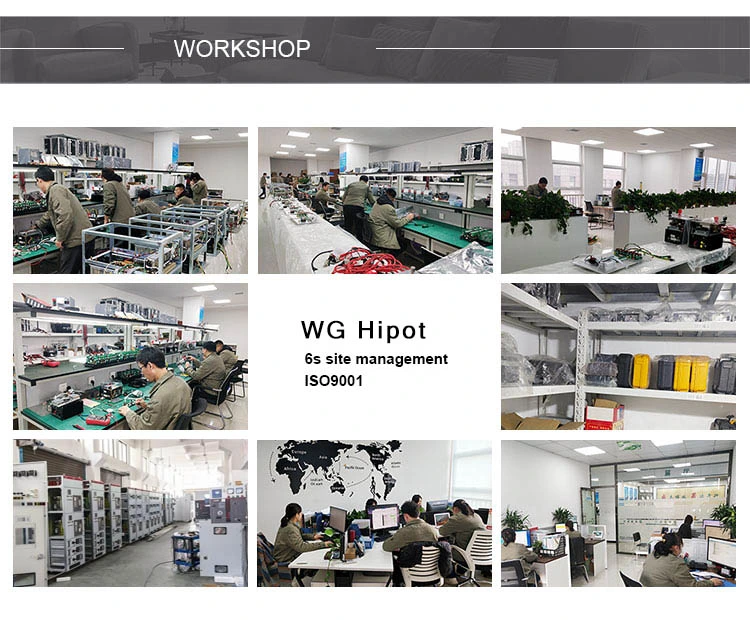 III.Customer Visit: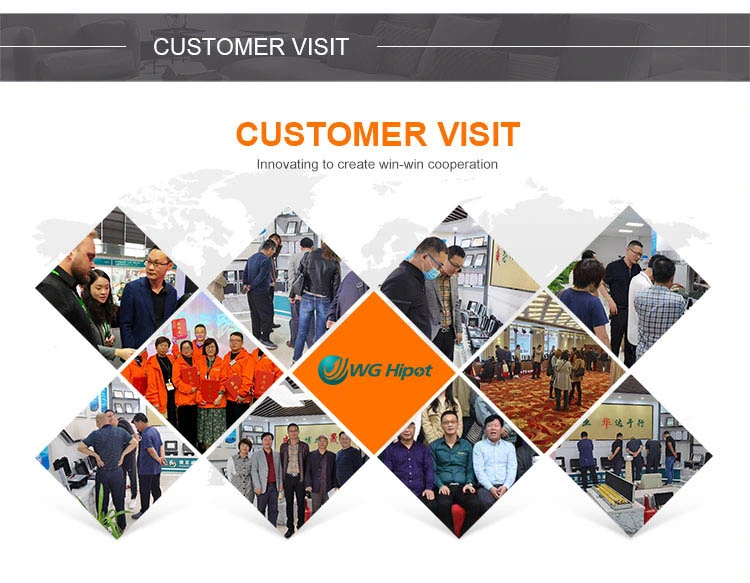 IV.Filed Test&Service: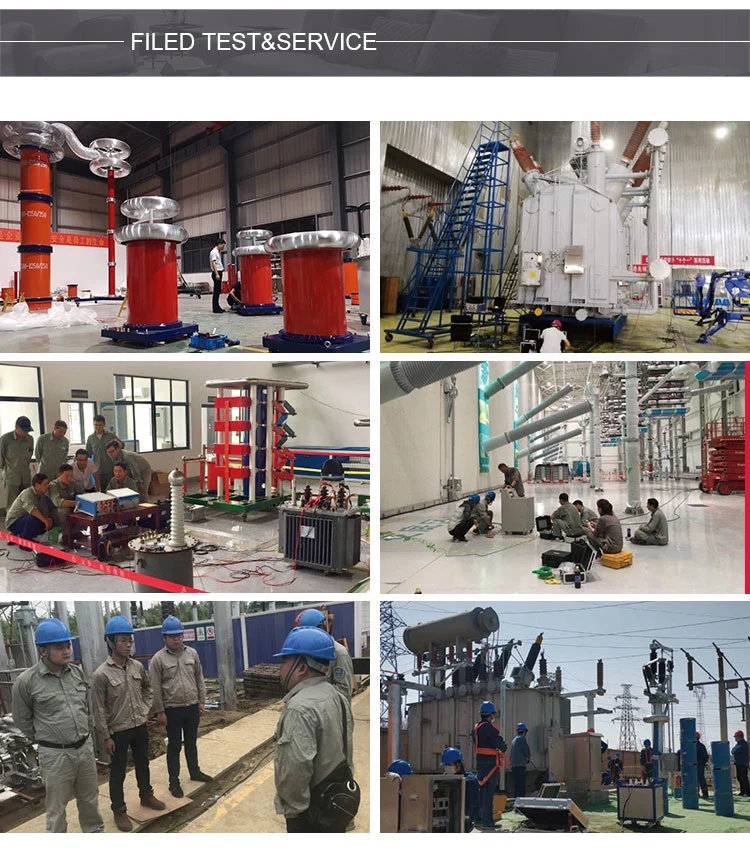 V.Certification: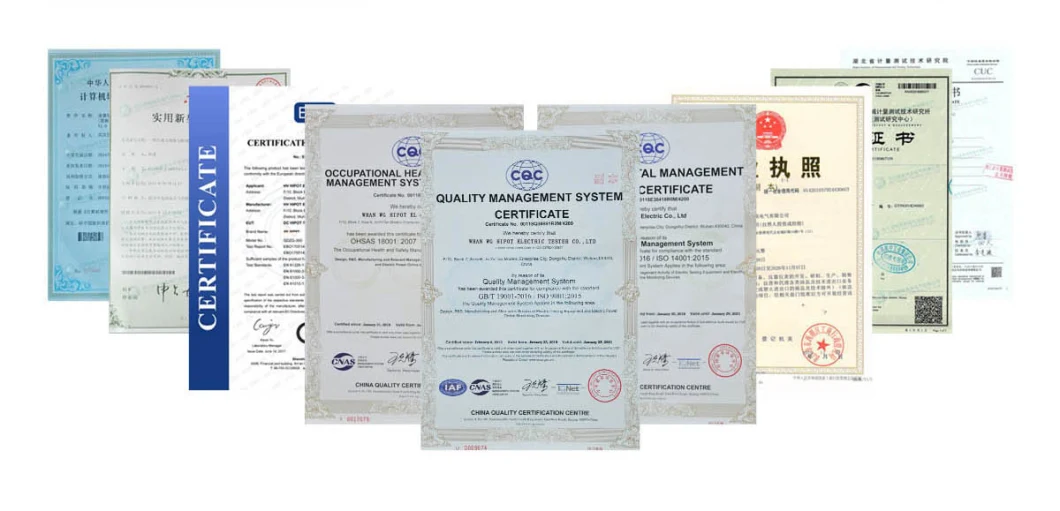 VI.Package & Shipment: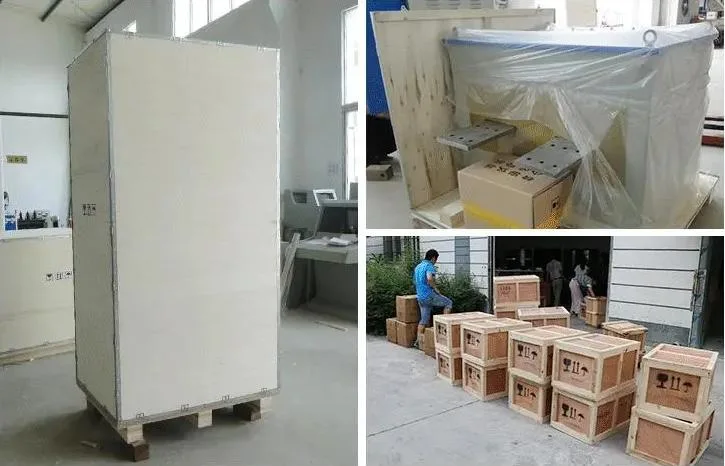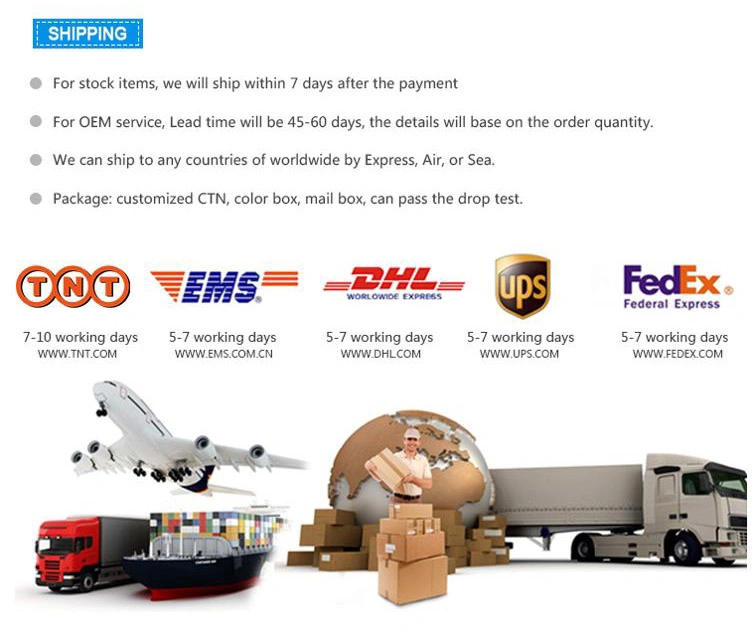 VII. FAQ
1.When can I get the price?
We usually quote within 6hours after we get your inquiry. If you are vey urgent to get price, please call us or tell us in your email so that we will regard your inquiry priority.
2. What about the leading time for production?
Honestly, it depends on the order quantity and the product. Usually our leading time is within 7 working days after order confirmed.
3. What is your payment terms?
We accept EXW,FOB, CFR, CIF, ect. You can choose the one which is the most convenient and cost effective for you.
4. How much will be the Shipping cost and time?
This will depend on the size of your goods and the method of shipping (by sea/ by air/by Express) and your designated port or airport. We will be grateful if you can spare us some minutes to evaluate the cost based on the information provided.
5. Could you please tell me the Warranty Period of your product?
Our warranty period is one year free and lifelong maintenance. If the product is damaged (if not man-made damage), in the first year,we will send free parts for replacement. Over warranty, maintenance is paid service.
6. What kind of Certificate can you provide?
We can provide the CE mark, ISO 9001 quality certificate, third party calibration certificate(CNAS) and factory test report.
7. Do you have Technical Backup to all customers from different countries?
To be sure,our technical support is always available and quick response.
We are manufacturer with much on-site testing experience, thus we know how to deal with your problems. Moreover, our engineers can go to your country to support if need.